Manufacturing
Component Detection & Defect Classification
Intelligent Vision for Better Outcomes
TechVision+ is a next generation platform utilizing intelligent vision in manufacturing PCB's with zero defects. Our platform leverages 2D & 3D cameras that identifies and eliminates defective products before they can harm your brand.
Our smart vision-inspection provides benefits increasingly valued by electronic and component manufacturing companies including:
Barcode Reading and Product Identification
Product and Parts Segmentation and Classification
Defect Detection and Classification
Products and Parts Assembly Verification
Part Presence or Absence
OCR for Component Information Capture
Better Outcomes for Your Products and Customers
TechVision+ ensures that each & every component, rather than a random sample of components, is inspected and avoids rejection and remanufacturing of entire batches while also reducing the likelihood of defective products being shipped.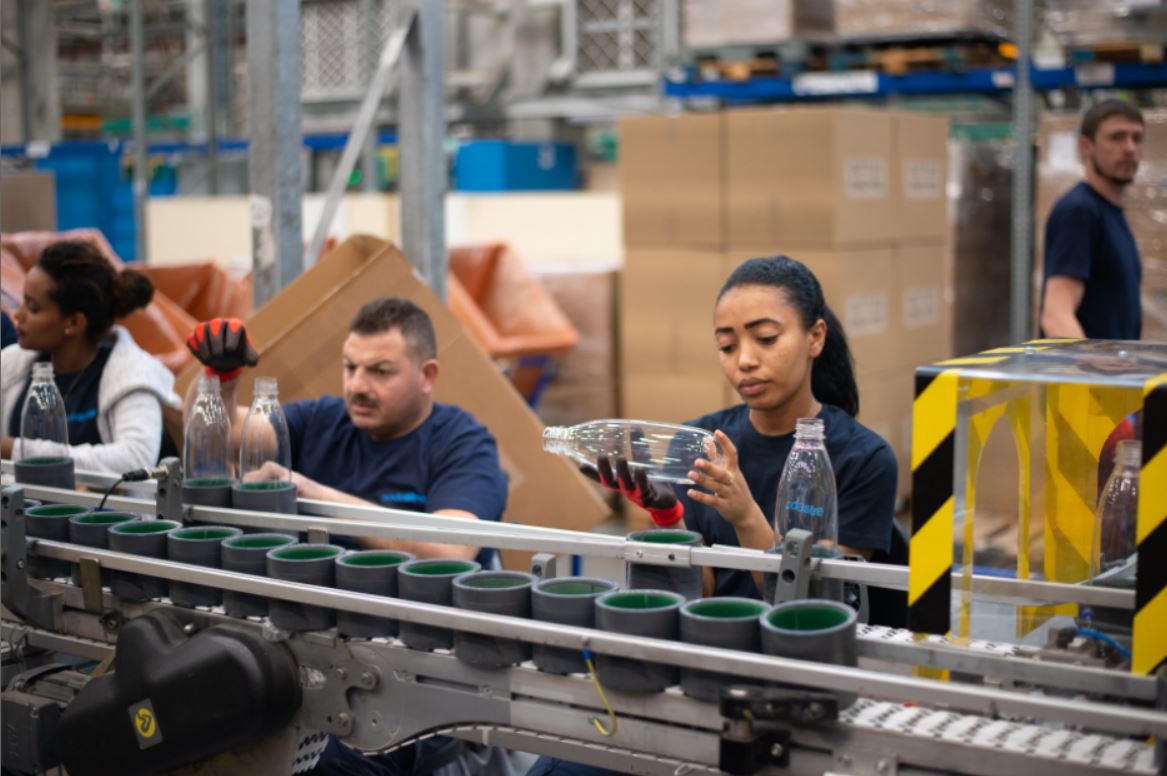 Intelligent Vision for Inspection
TechVision+ Inspect leverages Intelligent Vision for Inspection to eliminate defective products before they can harm your brand
Read Article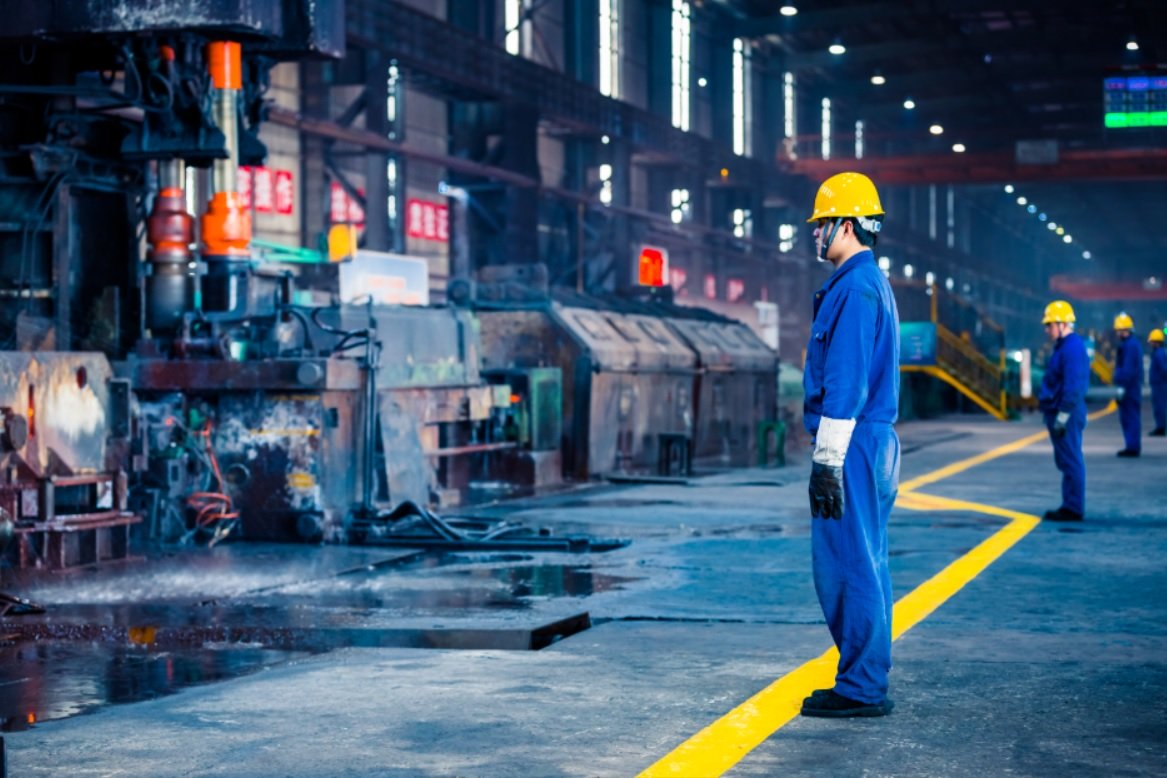 Workplace Safety Management
People+ Workplace ensures a safe & secure workplace for your employees by leveraging Intelligent Vision
Read Article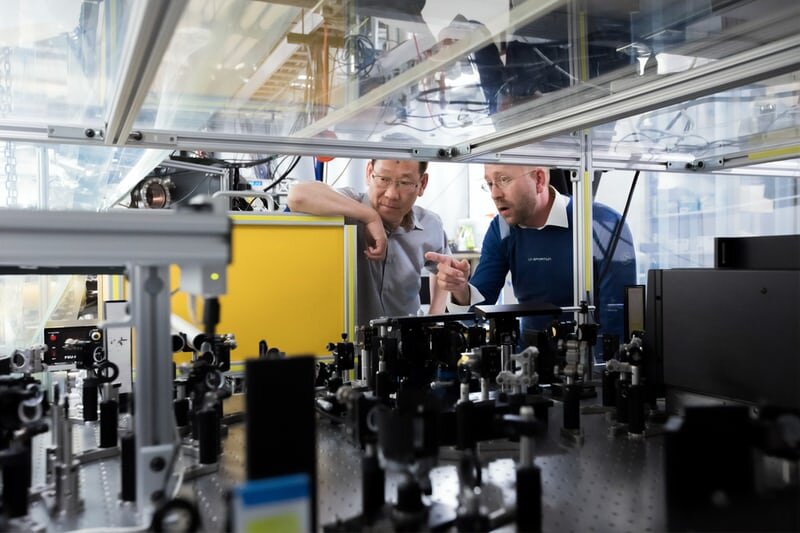 Inline PCB Inspection
A manufacturing company achieved 20% improvement in accurately detecting defects during PCB component assembly
Request Case Study